Call us today for a quick offer, no obligation, Call now 702-576-3381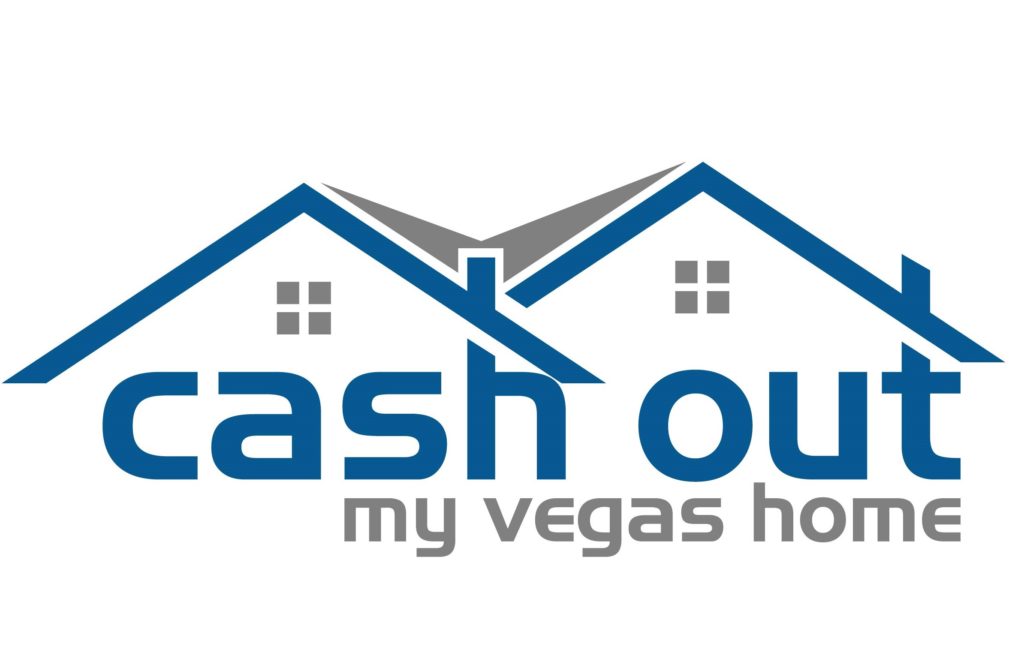 Selling A House In Las Vegas?
We'll Buy Your House For Cash Fast, Eliminating Risk, Costs, and Headaches
Our Process Is Extremely Simple… Fill Out Our Quick Form & Receive A Free No-Obligation Cash Offer!
We buy houses cash, in any condition!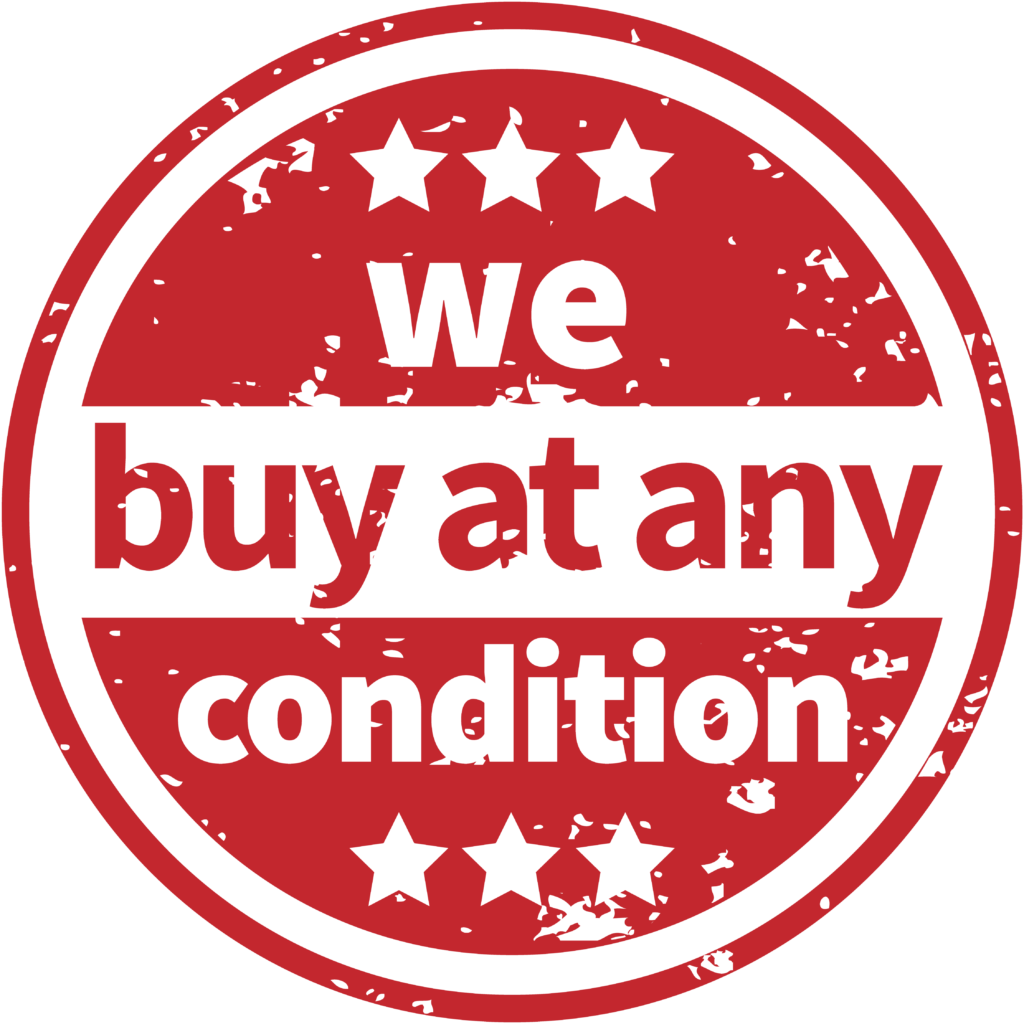 Why Selling Your House To Us Is A No-Brainer

We Care About Our Local Las Vegas Community & The People We Do Business With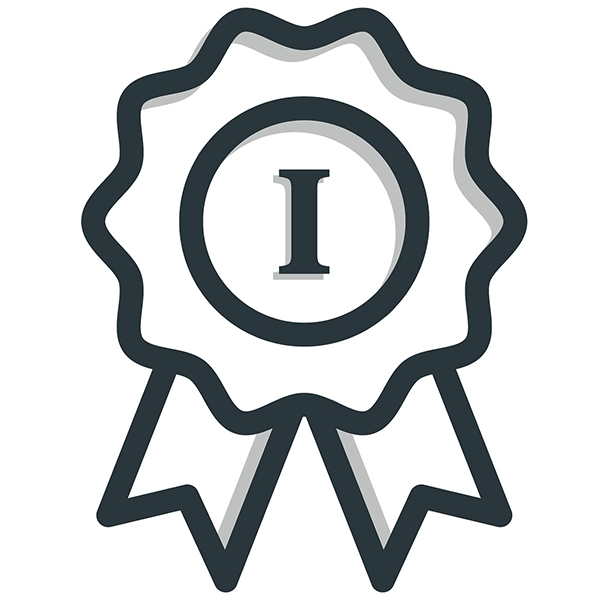 High Standards​
Our company always sets high standards for ourselves. It is our goal to give you the best possible solution for selling your house.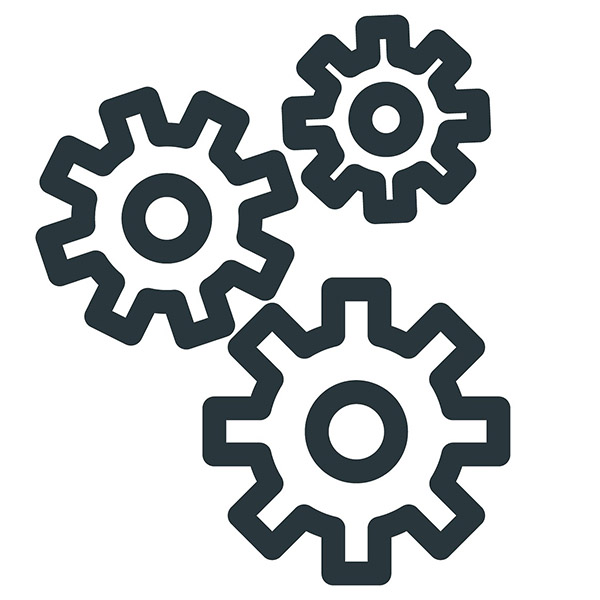 Simple Process
There has never been an easier way to sell your house fast in Las Vegas. Our house buying process is simple and easy making it the best option for you.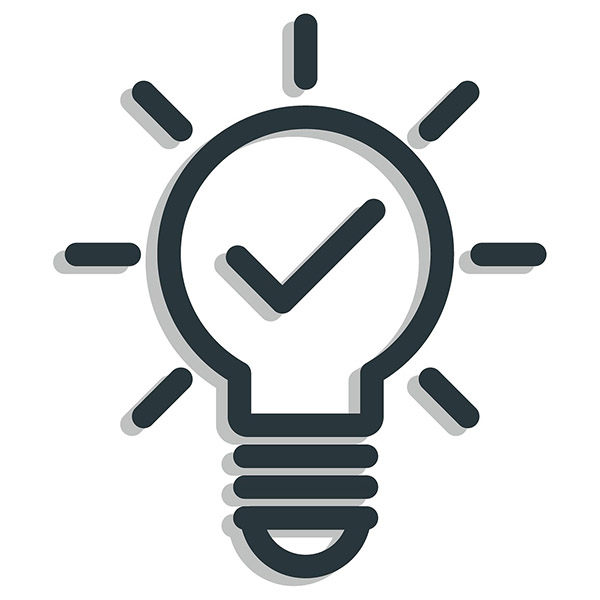 Market Leaders

We are constantly staying up to date with real estate trends which means you can be confident we are the right house buyers for you.
A Vegas House Buying Company You Can Trust

We here at Cash Out My Vegas Home are excited to talk with you about buying your house at a fair cash price!
We are able to buy all types of houses in Las Vegas regardless of the situation you are in… It doesn't matter if you are upside down on your mortgage, facing foreclosure, or going through a nasty divorce. If you are in any of these situations, we can still buy your house.
We have helped a number of home-owners sell their house even when they faced the worst of these situations. You can feel safe knowing that "Cash Out My Vegas Home" will take care of the entire selling process… making sure that you only have to worry about putting cash in your pocket.
Our Simple 3 Step Process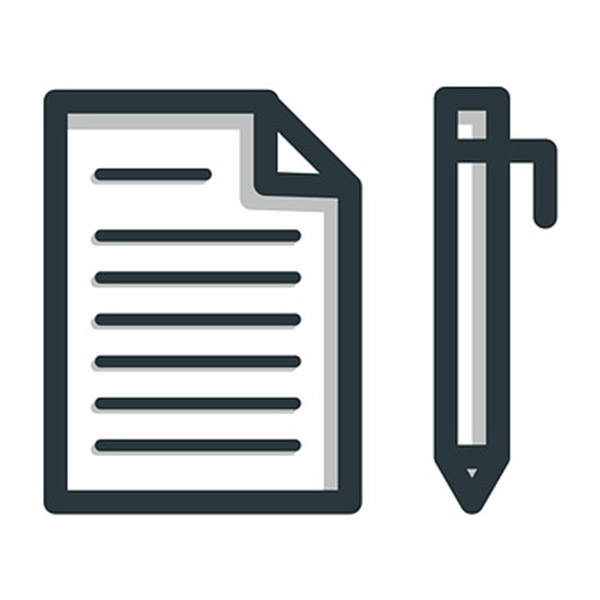 1. Fill Out the Form
To get started all you have to do is fill out our simple form or by giving us a call at (702-576-33810)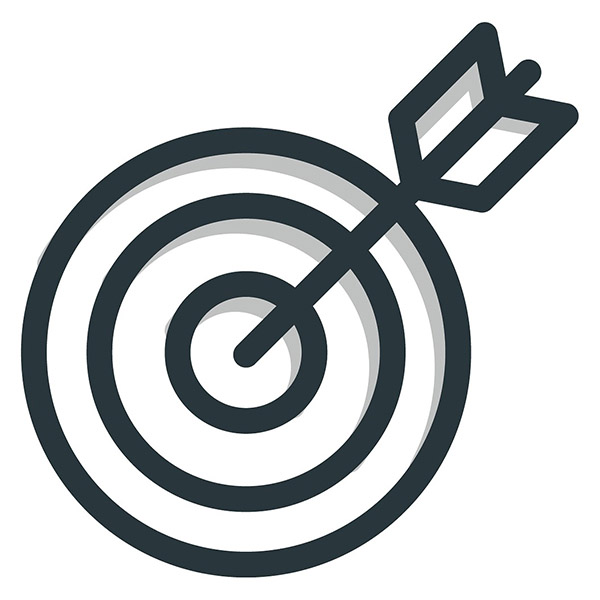 2. Schedule a Meeting
Next, we'll schedule a hassle free meeting for us to go and view your house. There's never any obligation when dealing with us.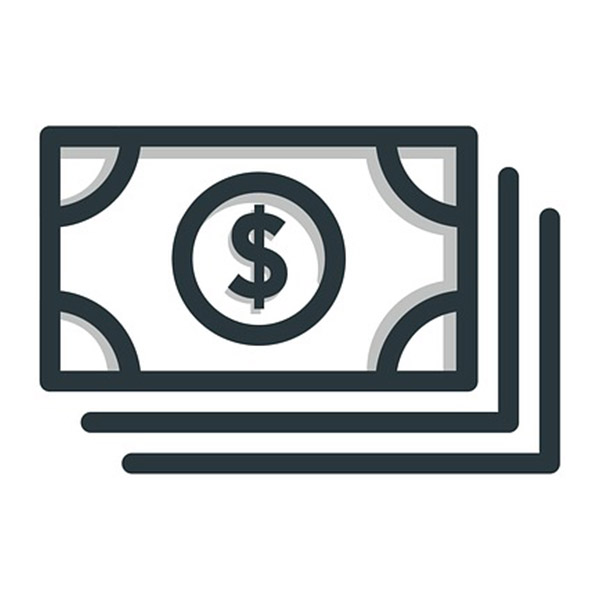 3. Get a Cash Offer.
The last step is for you to receive your FREE no-obligation cash offer for your house.
A Few More Reasons Why You Should Sell To Us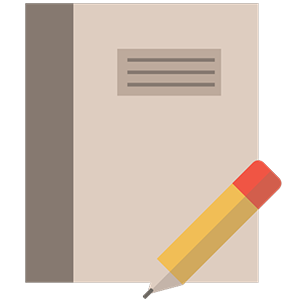 Easy To Understand Contract

We want you to feel comfortable with our offer & make sure that you understand everything before you sign any papers.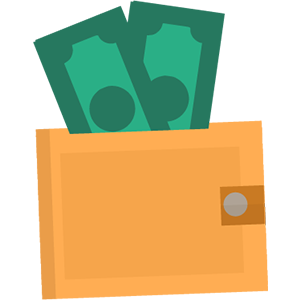 We Pay For All The Expenses

You never have to worry about paying any commissions, fees, repairs, or out of pocket expenses when you sell to us.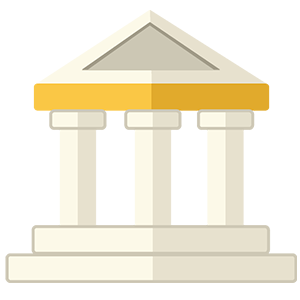 Sell Your House In Any Condition

It doesn't matter what condition your house is in. We buy houses in perfect condition and in major needs of repairs.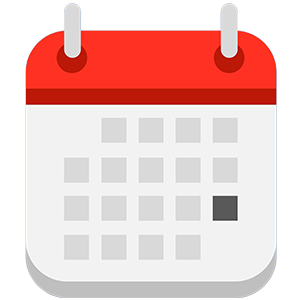 Close On Date Of Your Choice

Need to sell a house fast? We can buy your house quick and on the date of your choice. Sometimes even in as little as 7 days!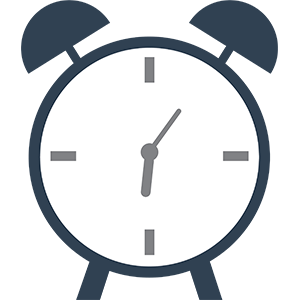 Fast and Simple Buying Process

Our house buying process is the simplest and easiest way for you to sell your house fast. Give us a call and find out how we do it.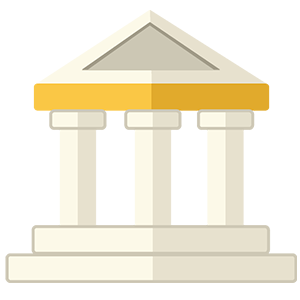 Honesty and Professionalism

It's our main goal to build strong and lasting relationships with our customers. We promise to always treat you with kindness and respect.  
Not convinced yet? Let's Compare
Take a close look at this hypothetical example for a Vegas home worth
$100,000. Compare the numbers and see how it all ads up.
Offer Price

Commission

Closing Costs

Days On Market6>

Net Profit
Traditional Agent
$100,000

$6,000

6% of Sale Price

$4,000

You Pay Most Fees

60 DAYS

We will wait…

$90,000
Cash Out My Vegas Home
$100,000

ZERO

No Agents Involved

ZERO

We pay all fees

6 DAYS

10x Faster

$100,000
You Have Nothing To Lose… Get Started Today

We pride ourselves in providing a unique and creative solution to buying houses. It's our goal to help as many people as possible by being able to buy houses for more cash than any other "cash buying" company in our area.
As real estate investors we have committed ourselves to learning as much as we possible can about properly handling each and every situation we come across. When you sell to us you can be sure that we are completely capable of handling any situation you are facing.
It doesn't matter if you are going through a divorce, facing foreclosure, behind on payments, inherited the house, or simply just want to sell your unwanted house. We have and can handle it all.
Every home owner we help becomes part of our family.
We make sure to treat everyone fairly and honestly. Our job is to provide a quick and easy solution, so that you can sell your home without any hassle and put more cash in your pockets. You can be sure that we never cheat our community and will always give a fair cash offer to everyone.
We hope to talk with you soon about selling your house and that you become a great addition to our local family.
5151 S Procyon St Suite 103, Las Vegas, NV 89118
702-576-3381
Sales@CashOutMyVegasHome.com
Get Connected
Cash Out My Vegas Home | All Rights Reserved | Designed By Cash Out My Vegas Home | Sitemap | Blog